This week's wardrobe inspired by . . .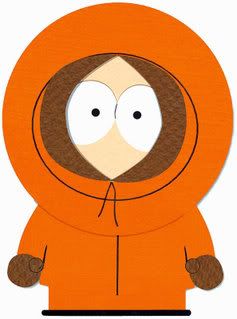 It's snowy in these parts, my friends. I looked like the above while shoveling for 2+ hours earlier today. I will try to clean myself up and look more like the below while teaching this week.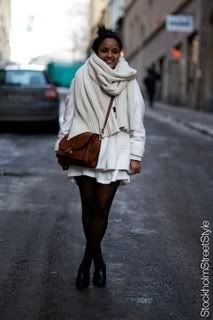 It's going to be pretty hard to rock my 3 1/2" fake Chloe boots on the icy paths I have to travel, but
I shall find a way.
Labels: fashionista